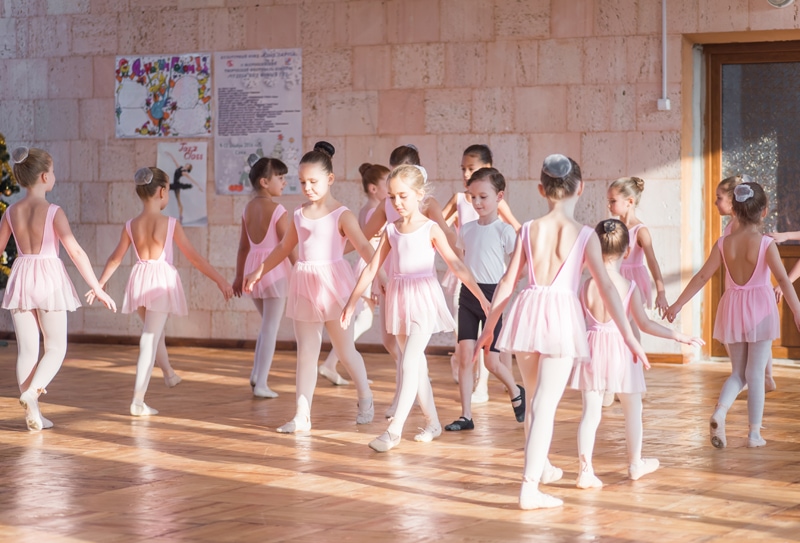 HCMC – To create a music and arts platform and to bring creative education closer to Vietnamese children, Asia Music and Performing Arts Education (AMPA Education) has launched Arts Nation, a not-for-profit music and performing arts center. 
This launch coincides with the A Summer of Giving event, which will be held at 9 a.m. on Sunday, June 9 at the European International School of HCMC (EIS) in Thao Dien Ward, District 2, HCMC. 
By hosting A Summer of Giving, AMPA Education hopes to create a fun and meaningful day for children and youth aged between six and 18 where they will experience high quality music and dance classes. Traditional Vietnamese games and live arts performances will also be part of this event. 
Parents and students participating in A Summer of Giving will not only have an opportunity to receive a 20% special offer on course tuition but will also contribute to underprivileged children through AMPA Education's Dream Space community projects. For more details and registration, visit https://dreamspass.vn/ASummerofGiving/. 
Through these events and interactive activities, AMPA Education and Arts Nation hope to inspire parents to teach their children about giving back to the community to help build in them a concrete sense of helping those who are less fortunate. 
As one of AMPA Education's key projects, Arts Nation was created with the purpose of "Serving the Community through the Arts." 
Through Arts Nation's music and performing arts programs, students will build their musicianship and performing arts skills, while gaining personal confidence and enhancing their creativity and artistic competence. 
Additionally, all proceeds from Arts Nation's classes will go to Dream Space community projects across Vietnam to provide opportunities for children to touch and feel the arts. 
The Dream Space project is a multifunctional arts hub that will be implemented in primary schools in Vietnam to foster arts education for Vietnamese students. Also, Arts Nation, together with AMPA Education, will offer scholarships, organize music classes at different orphanages or shelters and will provide arts supplies and equipment for underprivileged children. 
Arts Nation uses internationally recognized courses by Trinity College London (Trinity) for its music courses, and the Imperial Society of Teaching of Dancing (ISTD) and the National Association of Teachers of Dancing (NATD) for its dance courses. 
Thanh Bui, founder of AMPA Education, said: "Arts Nation is AMPA Education's signature project to raise funds to provide arts education for children coming from less advantaged family backgrounds. The idea of founding Arts Nation has been triggered by the desire of equalizing the gap in creative education in Vietnam to create access to music/arts education for all Vietnamese children. 
"By introducing Arts Nation to Vietnam we strongly emphasize the vision of sharing and giving back to the community. I believe that in the very near future the funds raised from this meaningful project will help build hundreds and thousands of Dream Spaces for the children across the country. I truly believe in the strength of community unity." 
By Minh Tuan  
Source: The Saigon Times