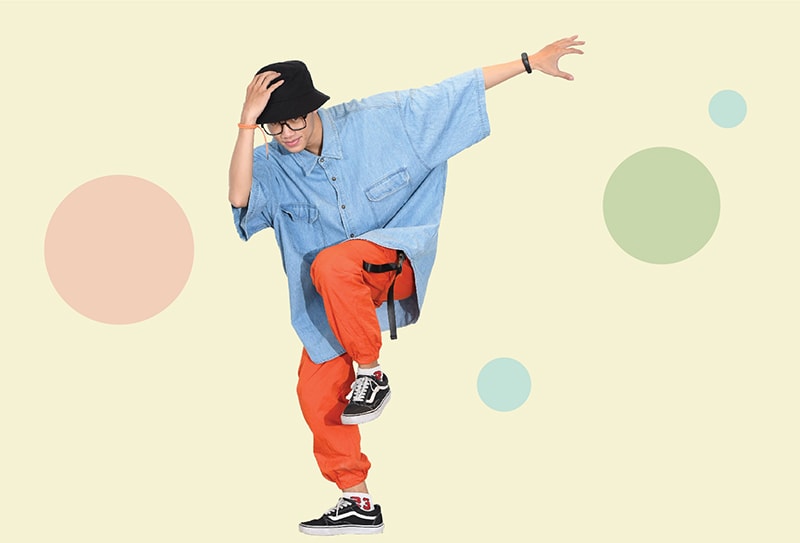 General description
The Street Dance syllabus fulfils the needs of an ever increasing dance community – a fusion of music and dance. ISTD* curriculum offers styles such as breakdance, locking, popping and groove.
Learning objectives
– For younger/beginner students: Introduce Hip Hop music and dance; gain awareness of musicality, enhance body development and improve social interaction through dance.
– For older/intermediate and advanced students: Develop the skills, techniques and understanding of dance knowledge through the subject of Commercial Hip Hop.
Course details
Age range: 5 years old and above
Course duration: 1 – 2 classes per week
Course schedule: 60 minutes per class
Learning outcomes
1. Mental:
– Interconnect mind & body
– Enhance self-confidence
– Increase socialisation
– Reduce stress & anxiety
2. Physical:
– Enhance health & physical fitness
– Improve stamina & conditioning
– Develop sensory & spatial awareness
3. Other Benefits:
– Improve academic learning process & performance
– Highlight personal portfolio