Serving the Community through the Arts – this is the journey that Arts Nation*, the not-for-profit music and dance school for children and adults of all ages, is embarking on with the official launch of our initiative. Arts Nation strongly believes that through our classes, our students can build their musicianship and performing arts capacity, be confident, and enhance creativity and artistic competence. Students also indirectly give back to the less privileged young children through Arts Nation's community projects. *Arts Nation is one of the key projects of AMPA Education. All proceeds raised will be given towards community projects.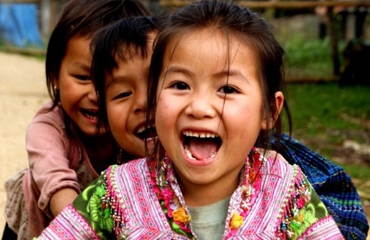 Why Arts Nation?
– Community projects contribution
– Self-confidence and creativity enhancement
– Internationally recognised curriculum
– Artistic skills development
– Musicianship and performing arts capacity establishment
Our Vision
To give every child in Vietnam access to an international standard of CREATIVE EDUCATION through music and the performing arts in order to develop holistic citizens with global mindsets and local values.
Our Mission
Serving the Community through the Arts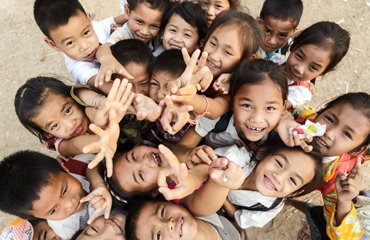 As an international non-governmental organisation, AMPA Education invests every cent raised to training better teachers, and providing platforms for young children to be able to touch and feel the arts.
Our key focus is promoting creative education through the development of thousands of Dream Spaces across the country. These are rooms/arts hubs at schools in cities and provinces alike, where we will either build/renovate and provide equipment and the environment for students to be introduced to, and be trained in the arts.