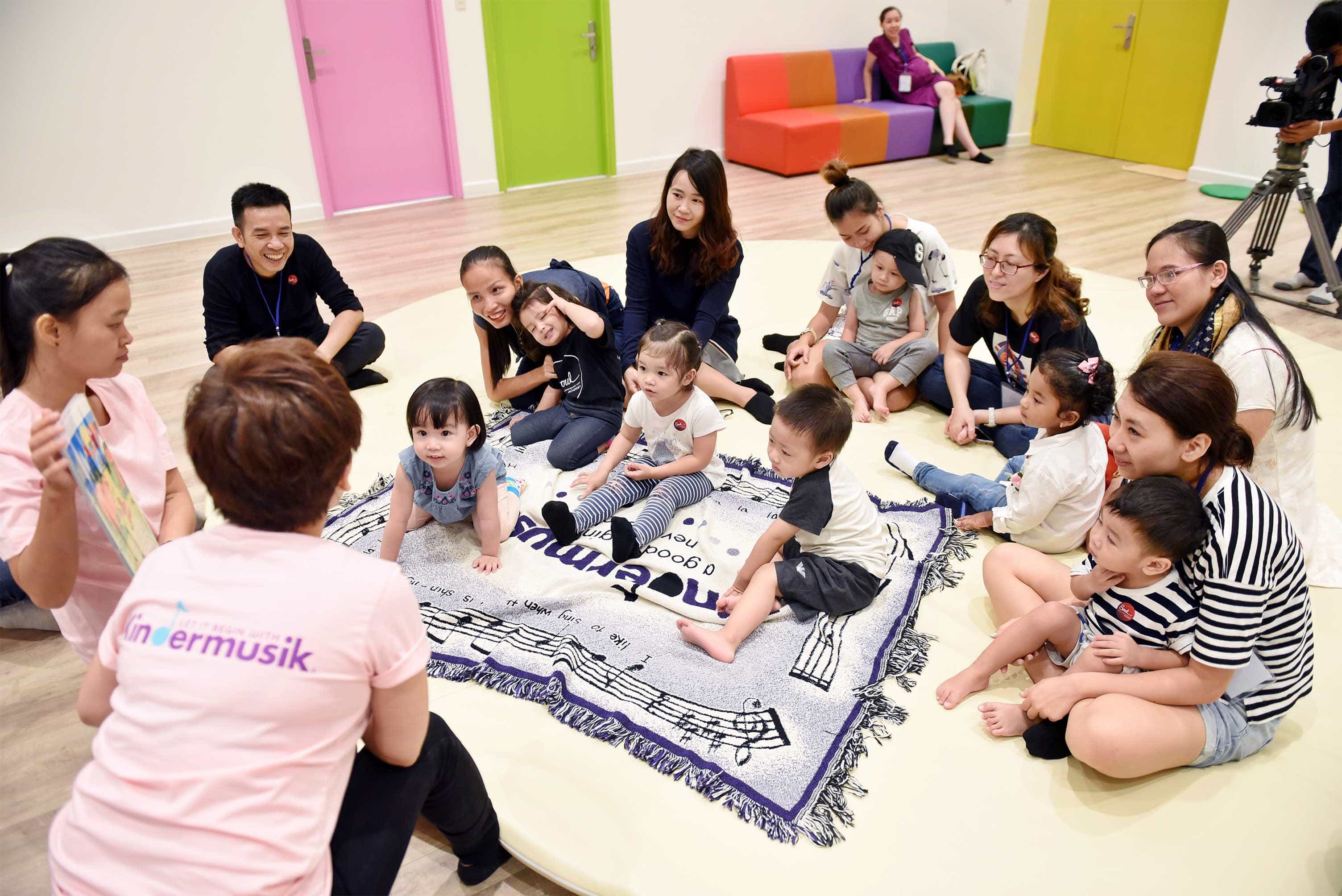 Arts Nation to raise funds for education for underprivileged children
To create a music and arts platform and bring creative education closer to Vietnamese children, Asia Music & Performing Arts Education (AMPA Education) has recently launched a not-for-profit music and performing arts centre named Arts Nation in Ho Chi Minh City.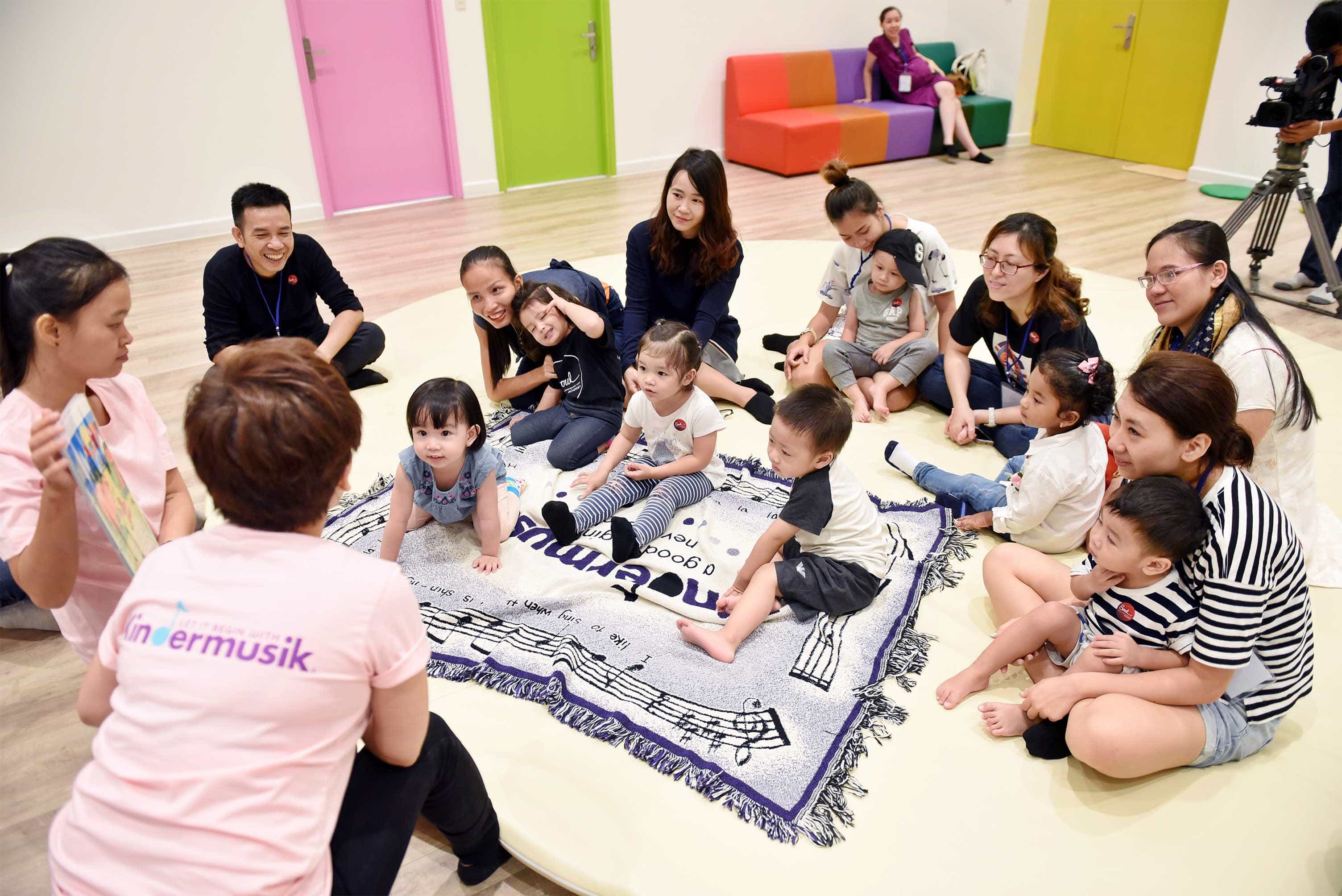 As one of AMPA Education's key projects, Arts Nation was created with the purpose of serving the community through the arts. 
Through Arts Nation's music and performing arts programmes, students will build their musicianship and performing arts skills, while gaining personal confidence and enhancing their creativity and artistic competence. 
Additionally, all proceeds from Arts Nation's classes will go to Dream Space – community projects across Vietnam that provide opportunities for children to be able to touch and feel the arts. The Dream Space project is a multi-functional arts hub that will be implemented in every primary school in Vietnam to foster arts education for Vietnamese students. 
Also, Arts Nation, together with AMPA Education, will offer scholarships, organise music classes at different orphanages or shelters, and will provide arts supplies and equipment to underprivileged children. 
It is Arts Nation's dream to reach every child in Vietnam from every socio-economic situation. The core belief is that a creative education will enhance the development of the body, mind, and soul of our children. 
By sharing the common goal of this initiative, the European International School of Ho Chi Minh City has generously agreed to collaborate with Arts Nation to reach the goal of building many more Dream Spaces and in pushing forward the urgent need to provide the right platforms for the arts, where no child will be left behind. 
Arts Nation uses internationally-recognised courses by Trinity College London (Trinity) for its music courses, and the Imperial Society of Teaching of Dancing (ISTD) and the National Association of Teachers of Dancing (NATD) for its dance courses. 
By Thanh Van 
Source: Vietnam Investment Review